Acrylic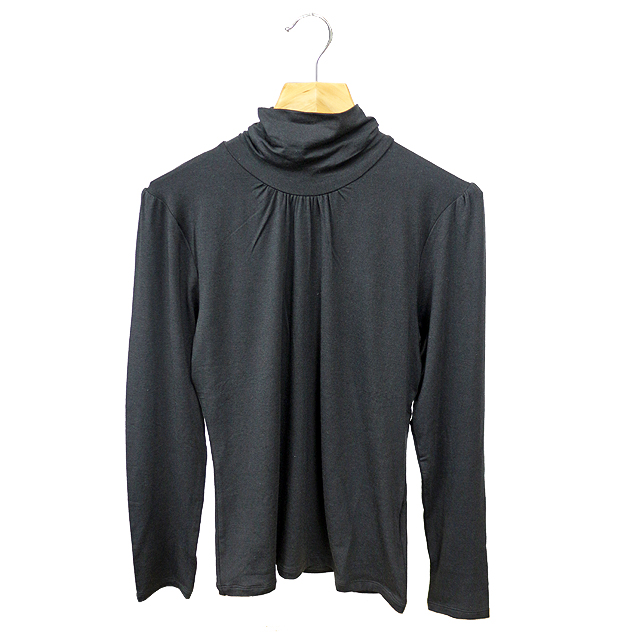 We offer extra-fine acryl to consumers. It has soft and warm feeling, and enable elegant design with well-draping.
Deodrant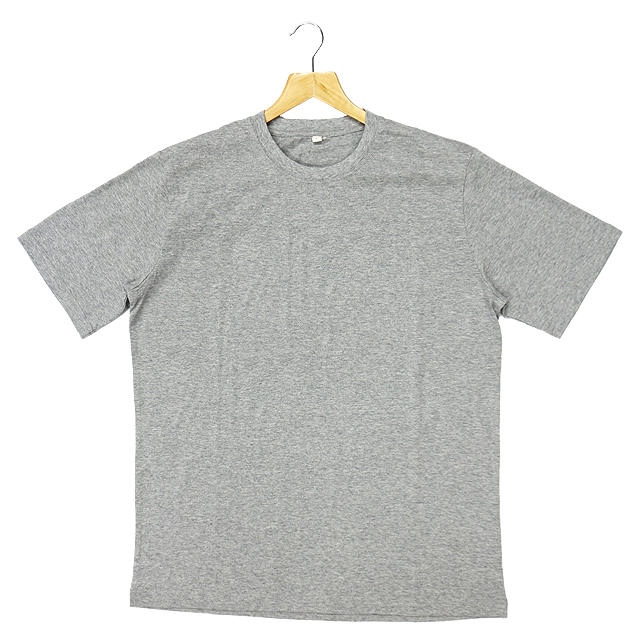 Deodorant process causes stress to skins. But, our new electromagnetic process succeed avoiding it.
Electric power seals bacteria, and prevent smell.
Moisture Control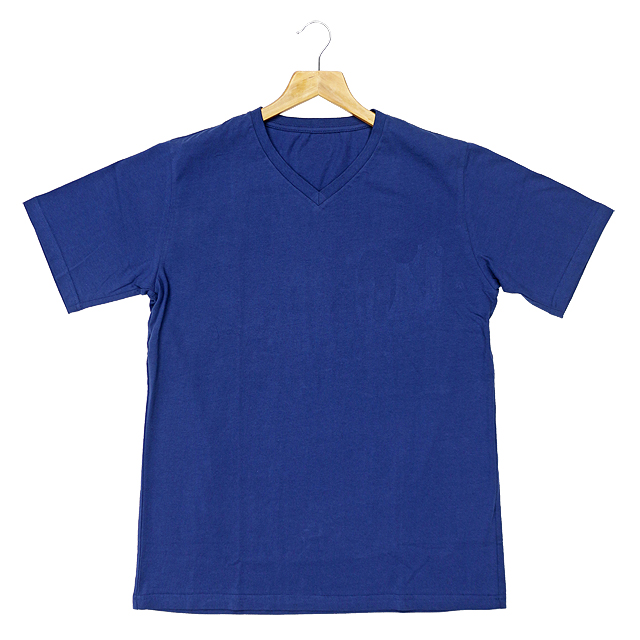 We succeed adding moisture control to Cotton 100% cotton fabric.
It serve customers comfort and natural feeling.
×